Alhamdullilah! We are proud to announce that the IMAH centre is now ready for use. Please make dua for us so that this centre can continue to have programmes that will benefit the Muslims in Hong Kong.
We are located at:
Shop 22, Bayview Shopping Arcade, Moreton Terrace, Causeway Bay, Hong Kong (contact us at +852 6731 6599)
This space can accommodate approximately 30 people.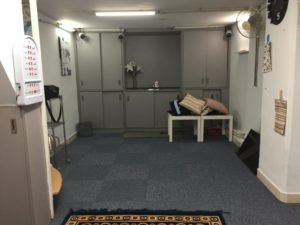 Featured image: Photo by Álvaro Serrano on Unsplash